Meet your Google Ads Professor (and former Googler)

Click on the video for a quick intro!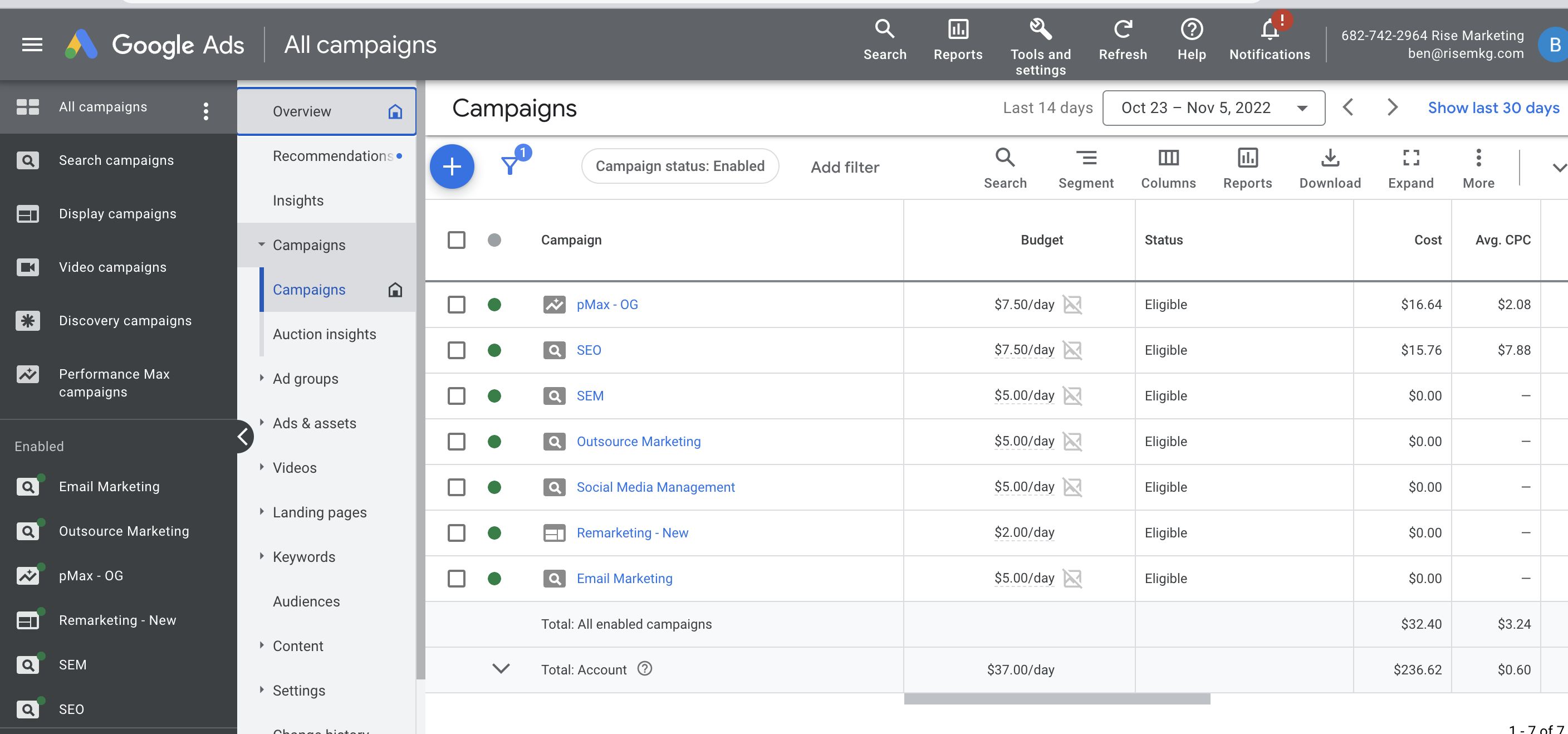 Ready to grow your business and learn how to advertise on Google?
My name is Ben Lund, I'm a former Googler, Yahoo! and founder of ad agency, Rise Marketing Group.

To date, I have taught over 9,000! students how to advertise on Google, and limit wasteful ad spend. What makes this course unique is that this is based on my experiences from working at Google and overseeing Google ads across our clients at Rise Marketing Group.
This course is for the beginner looking to learn how to effectively use Google Ads.

Don't Advertise on Google Until you Take this Course
Avoid Costly Mistakes
Avoid several costly mistakes that Google tries to sneak in that cost advertisers money and hurts performance. These are guaranteed to save you money and drive better performance.
Free Google Coupons
I'll share how you can find Google Ads coupons, currently there is a $500 Google Ads coupon, once you spend $500
Watch my screen as I share how to advertise on Google, covering the following!
How to Create your Google Ads Account
Including steps of what not to do, that will severely hurt performance if you do them. Google is sneaky and sometimes they guide advertisers to do things that benefit Google more than customers. 
Google Search Campaigns
Including best practices for Google Search Campaigns and several settings to avoid that Google will encourage that will otherwise hurt performance. Again, Google's best interest is their business over each advertiser, and sometimes there is a misalignment and Google will suggest things that may benefit them moreso than businesses. 
Google Performance Max campaigns (new for 2022, strongly recommend!)
Google Performance Max is an AWESOME new addition to Google's advertising campaigns. This is brand new for 2022 and I recommend every client to take advantage of this. 
Google Display Campaigns including Retargeting
Create display banner ads and target your potential customers across millions of websites and apps .
Advertise on YouTube with Video Ads
YouTube is a very powerful platform for driving awareness and consideration with video ads.
Closing which will show you a live account and how I optimize
This is one of the areas I really love to share students. In this video I share my screen of a live account and how to optimize live campaigns. 
How to find Google Ad Coupons
Currently there is an awesome coupon, that gives $500 of FREE ad spend after spending $500
Google Ads Course -
Click the down arrow to see all content covered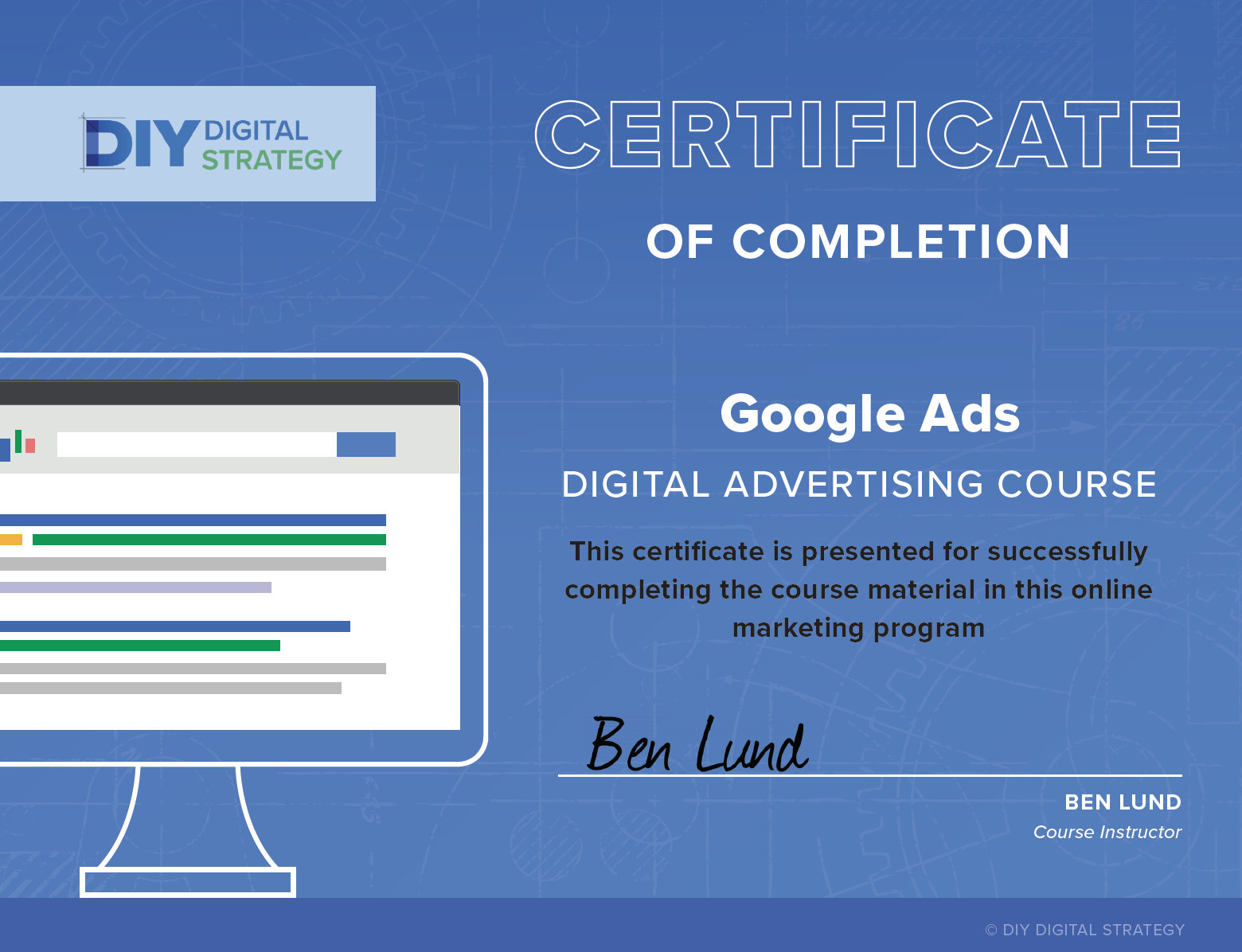 Once completed I'll email a certificate with your name.
Email [email protected] and receive your certificate upon completion.


Hear from some of our students!

"This course was great. One may underestimate the amount of work that goes into creating ads but after this class, I realize that it is a-lot of work. It is a very important course that if not taken, one may lose a-lot of money on ads. Recommend it 100%" - Anthony Chisha

"I felt so lost in Google Ads before I took this course, and now I feel much more prepared to speak the lingo! Thanks so much!" - Audrey Bee
"I really enjoyed this class! Thanks Ben, you did a great job." - Jess M
"Great class. With my little experience Learned a lot in this class!" - Jeroen Stam
Satisfaction Guaranteed
Not happy, for any reason? I'll gladly offer a 100% refund within 30 days of purchase. Just email, [email protected]
However, I'm confident you'll enjoy this course and get a ton of value out of this.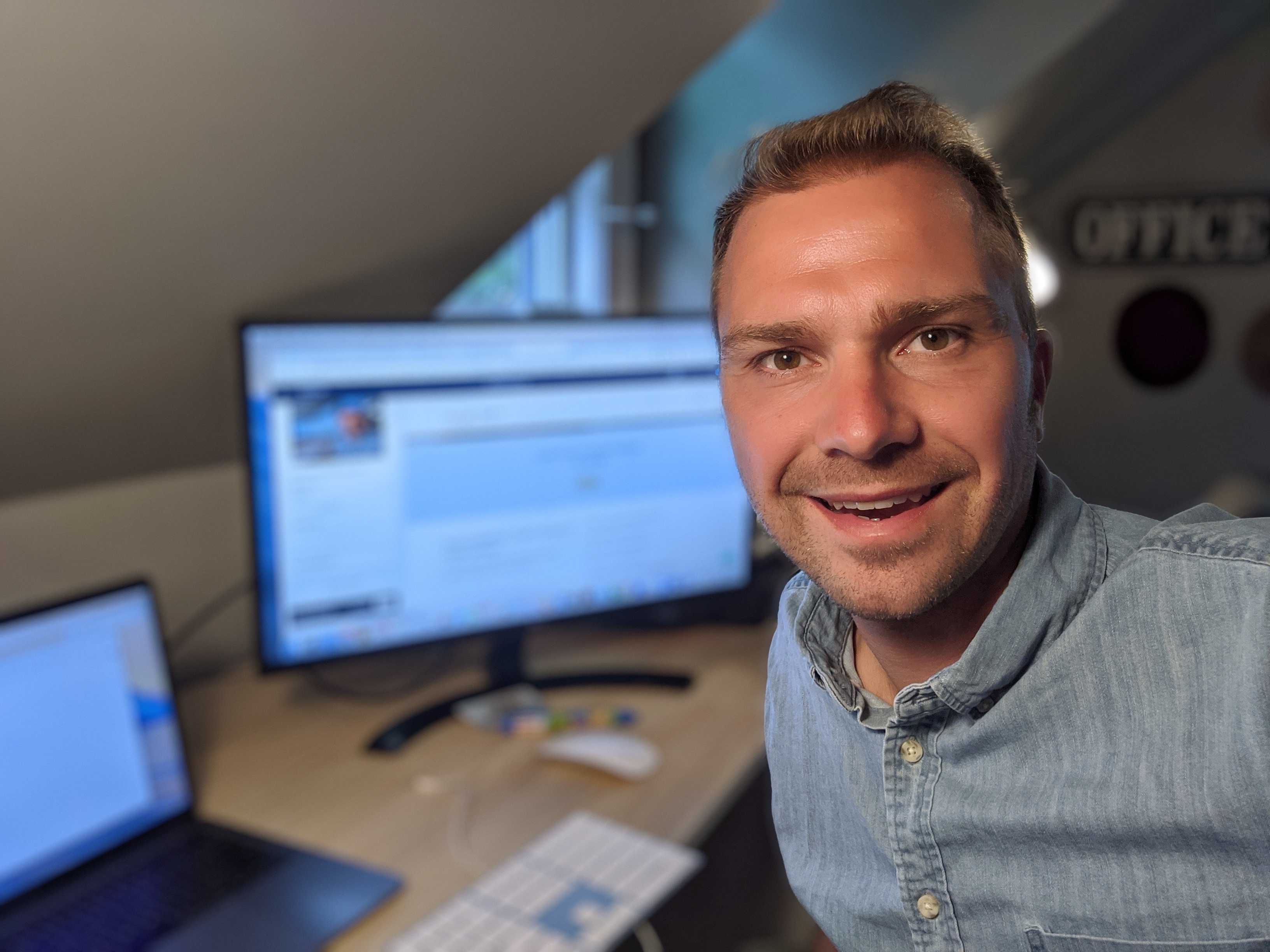 Learn from a former Googler and Agency Founder
Founder of Rise Marketing Group, currently our team is managing over 45+ clients
At Google from 2014 - 2018
During this time managed Google ad accounts for high spending clients like WeightWatchers, Nutrisystem, Aspen Dental
Former Yahoo! - when search marketing was in it's early days in the mid 2000's