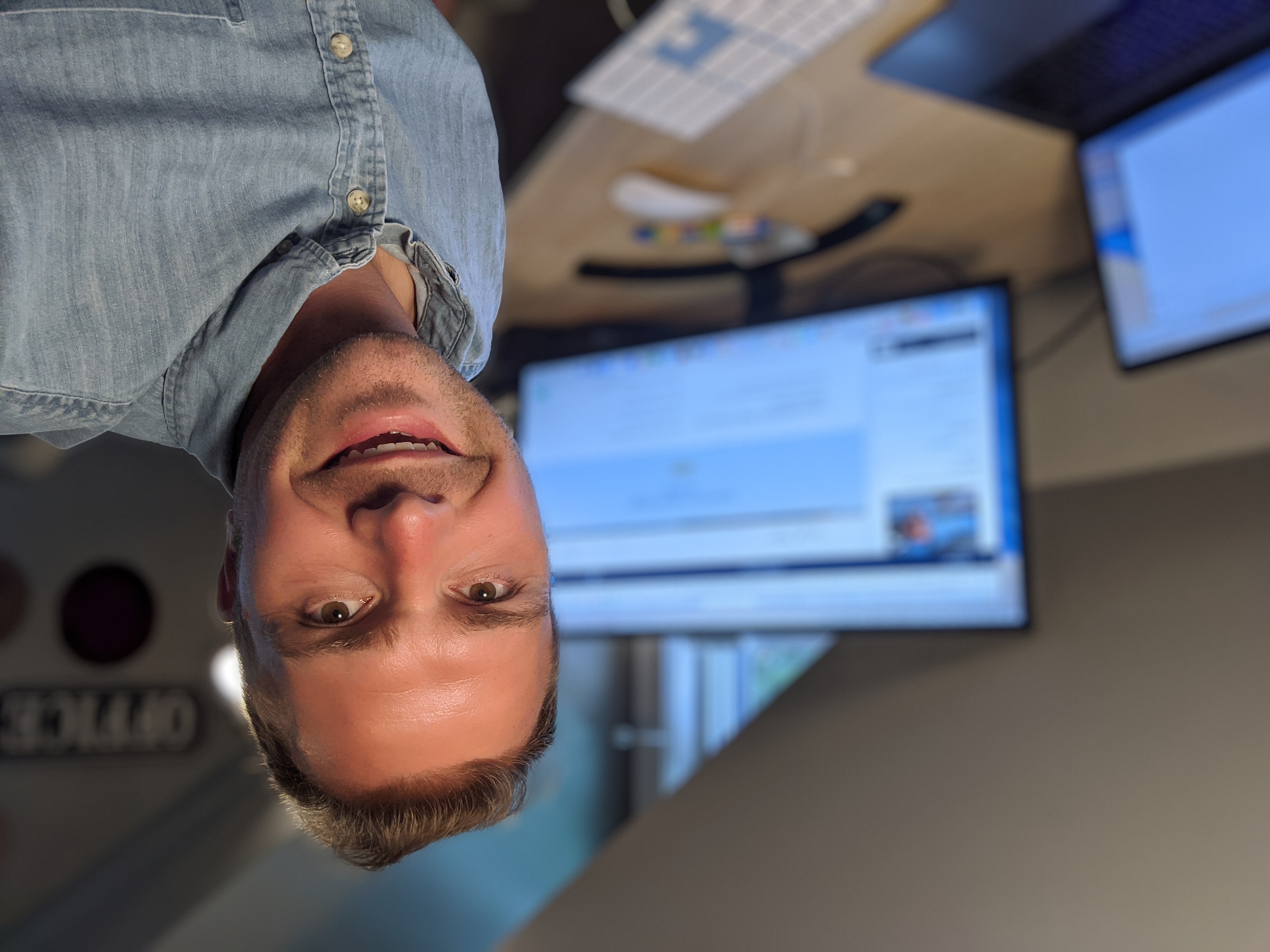 Hello!
My name is Ben Lund. I've been placing ads since 2005, a former Googler and founder of our ad agency, Rise Marketing Group.
With over 7,000 students to date, I've been teaching effective digital advertising strategies over the past several years and this class is designed to share how to effectively advertise on Google.
What makes this course unique is that this is based on my experiences from working at Google and overseeing Google ads across our clients at Rise Marketing Group.
This course is a deep dive into Google Ads, where I share my screen and walk you through how to setup your campaigns for success.
Is This Course For You?
This course is for you if this describes your situation.
You're relatively new to Google Ads, less than 1-2 years experience
You're interested in studying marketing to apply to a business or build up your digital marketing skills
You want a cost effective online course with tactical and actionable strategies
You learn best watching someone build the campaigns, then repeating on your end
You've tried advertising on Google, but haven't seen much success
If the above is true, you would be a great fit. Click below to get started!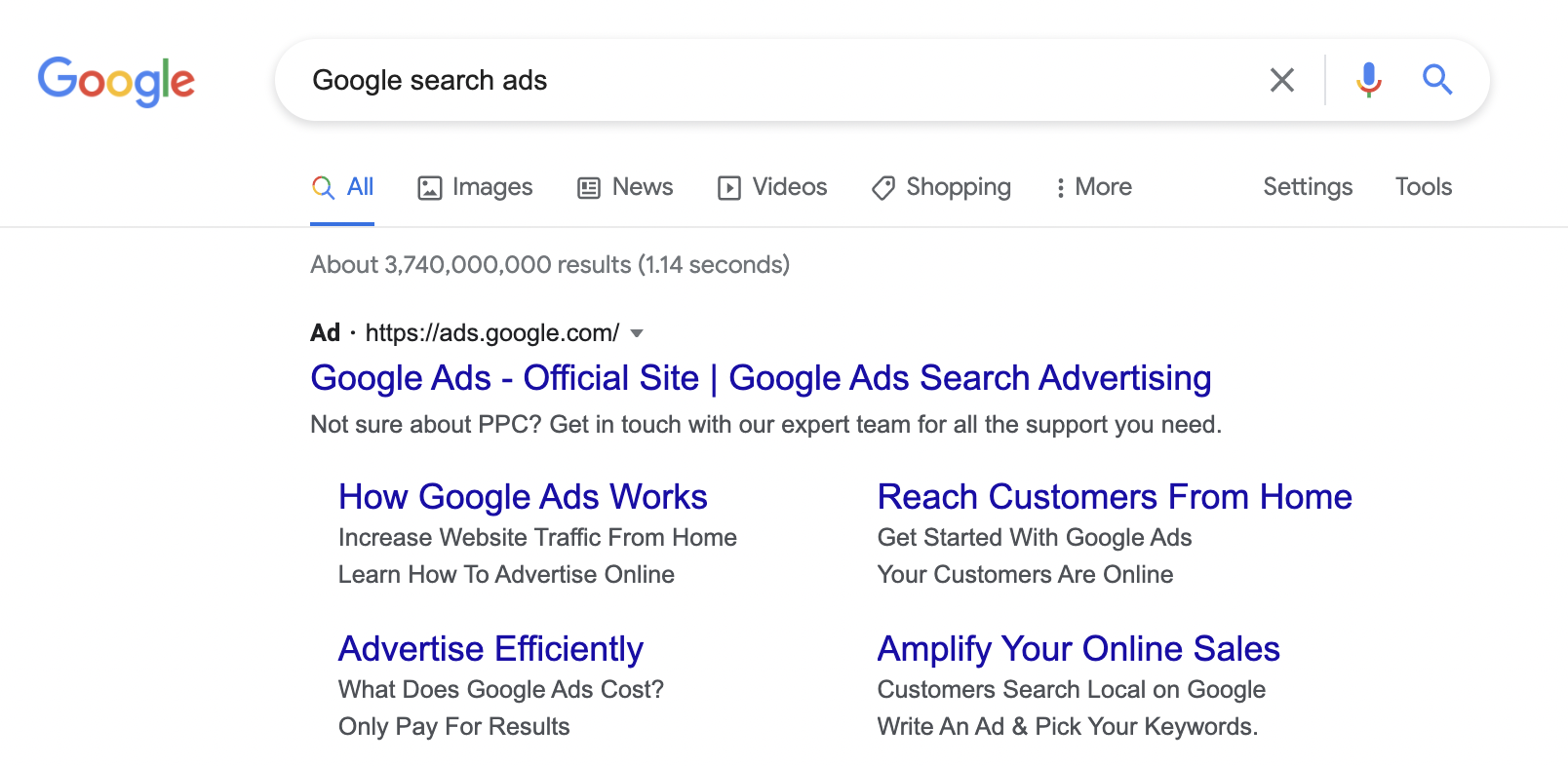 Google Search Ads
I'll share how to create Google Search Ads and break down what to do, and what not to do, when creating.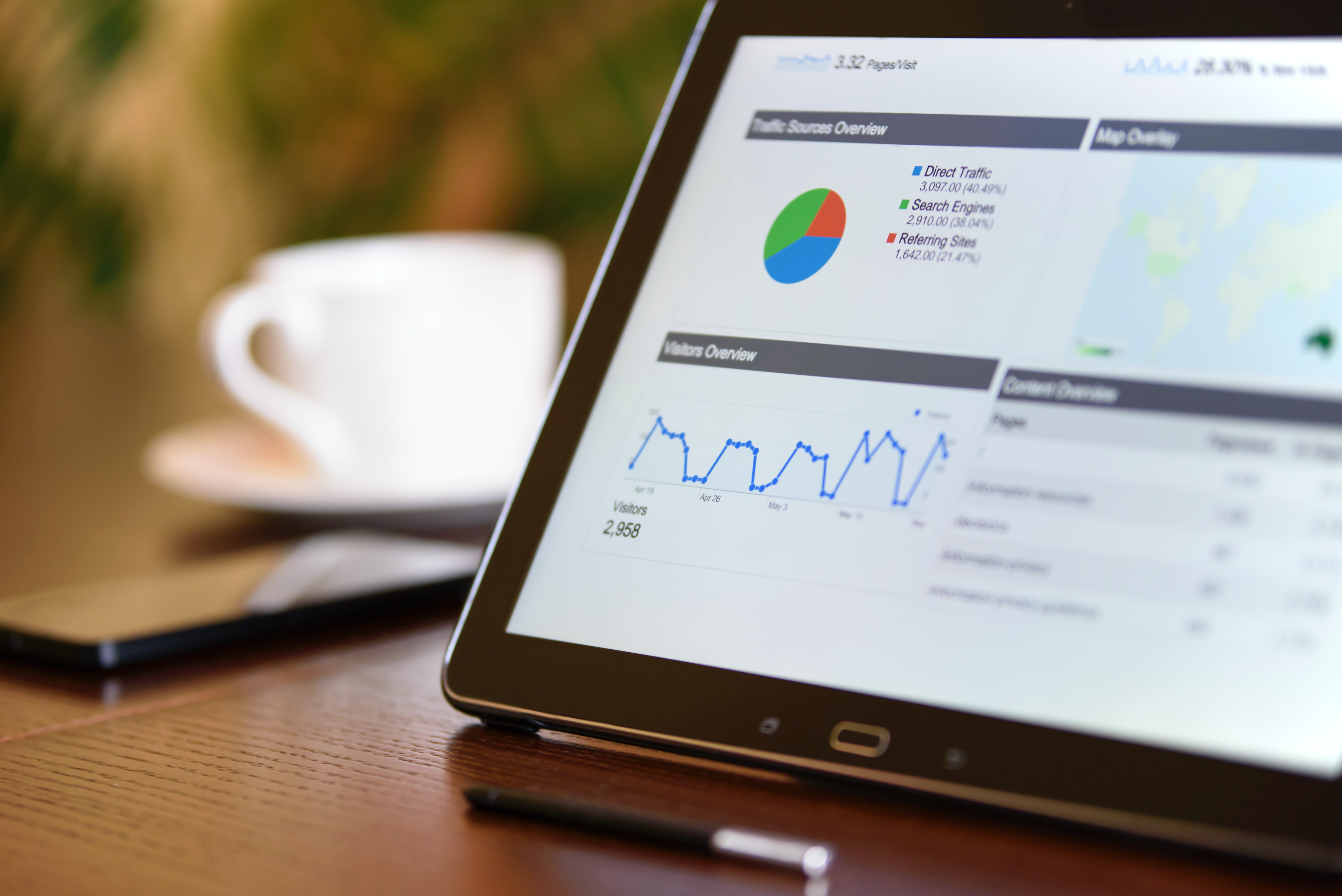 Measurement
I'll share the steps required to make sure your Google Ads are tracking business outcomes, so you know what's working and what isn't, and optimize accordingly.
Photo by PhotoMIX Company from Pexels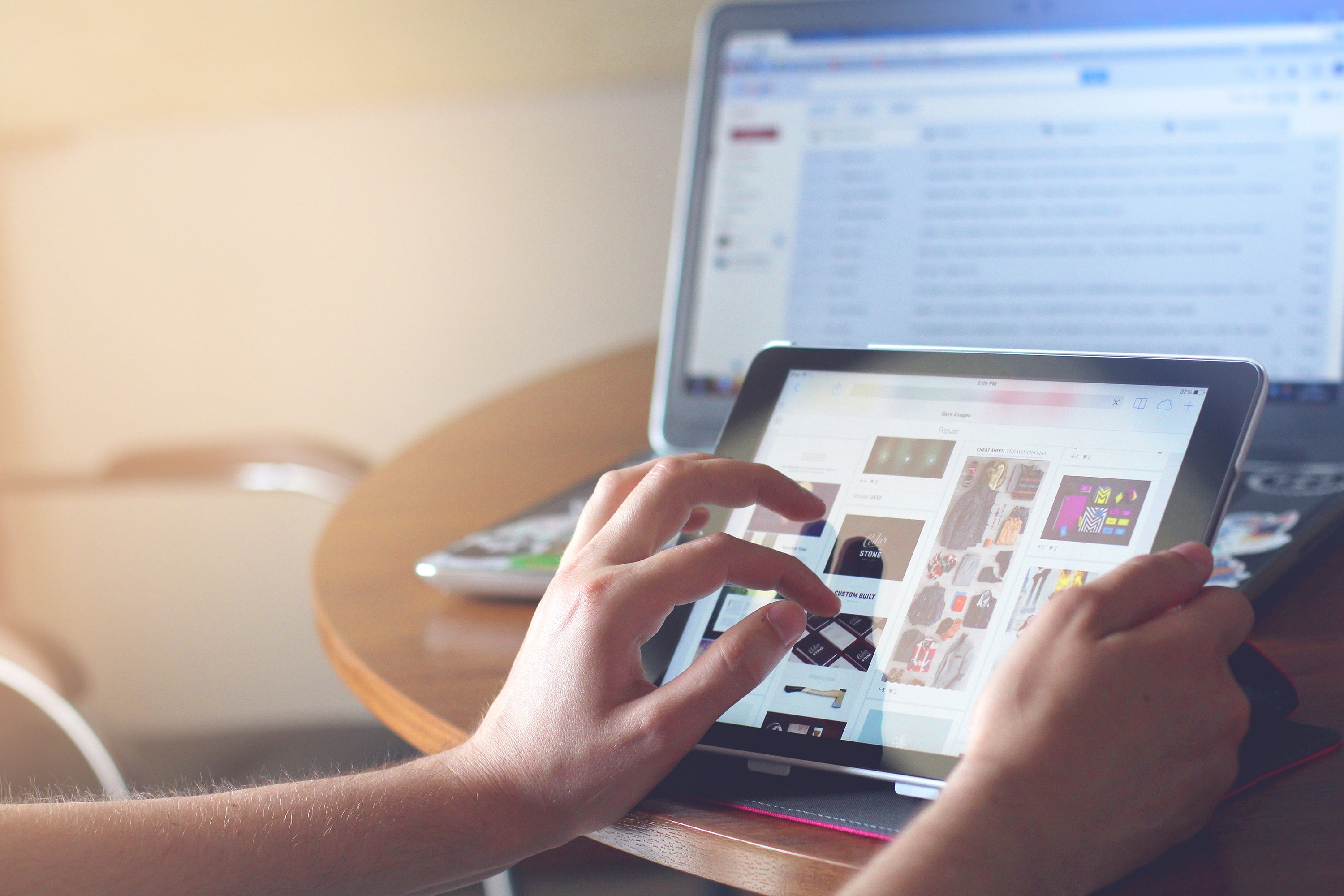 Display Banner Ads
Easily create effective display ads, targeting users who are in market for your services.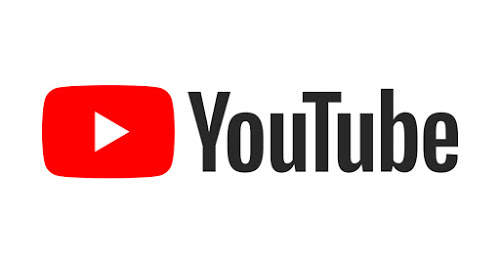 YouTube Ads
Share your story with sight, sound and motion with video ads on YouTube.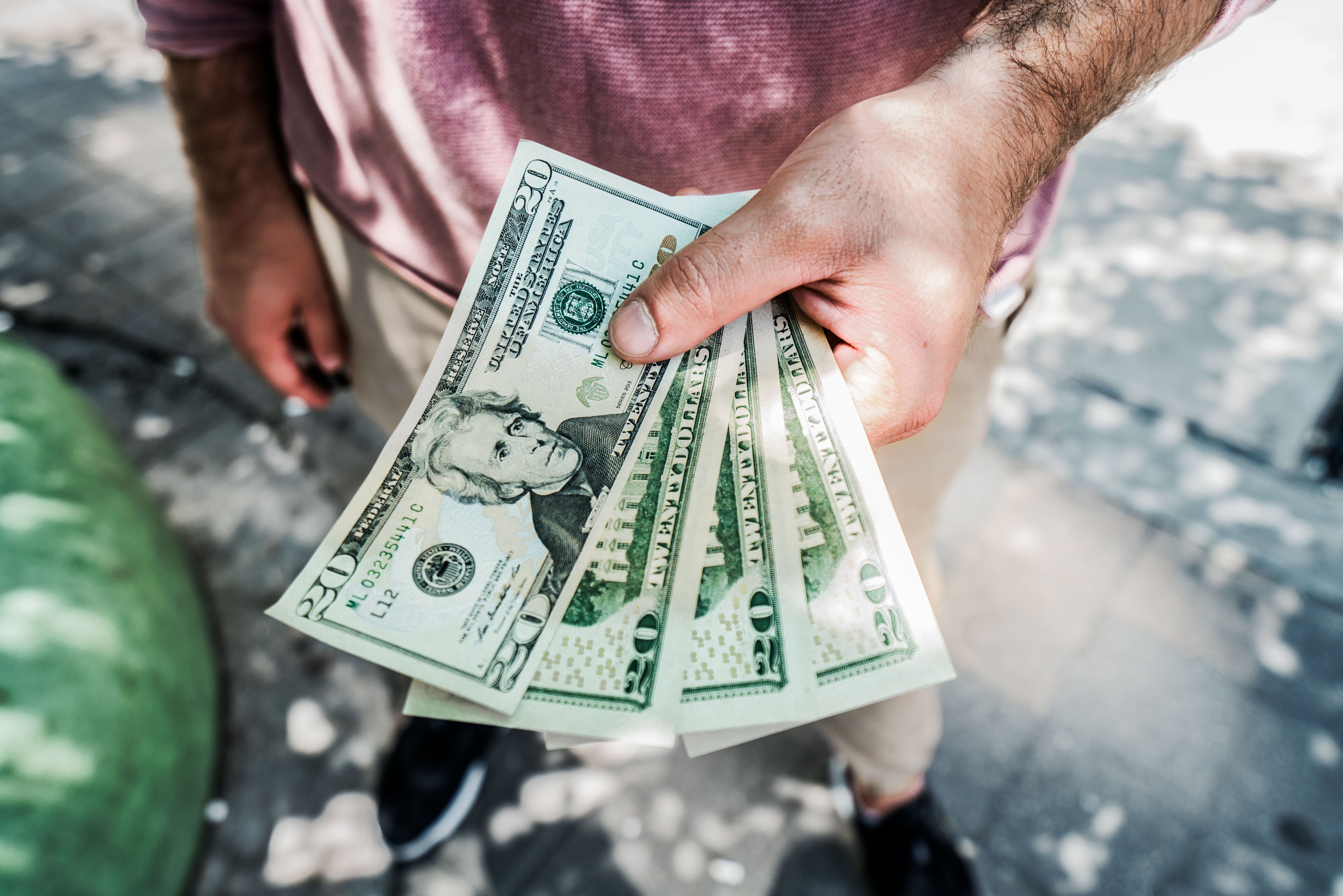 Find $150 in Google Ads Credits
I'll share how to find $150 in free advertising. This is ideal for new accounts looking to test Google's potential.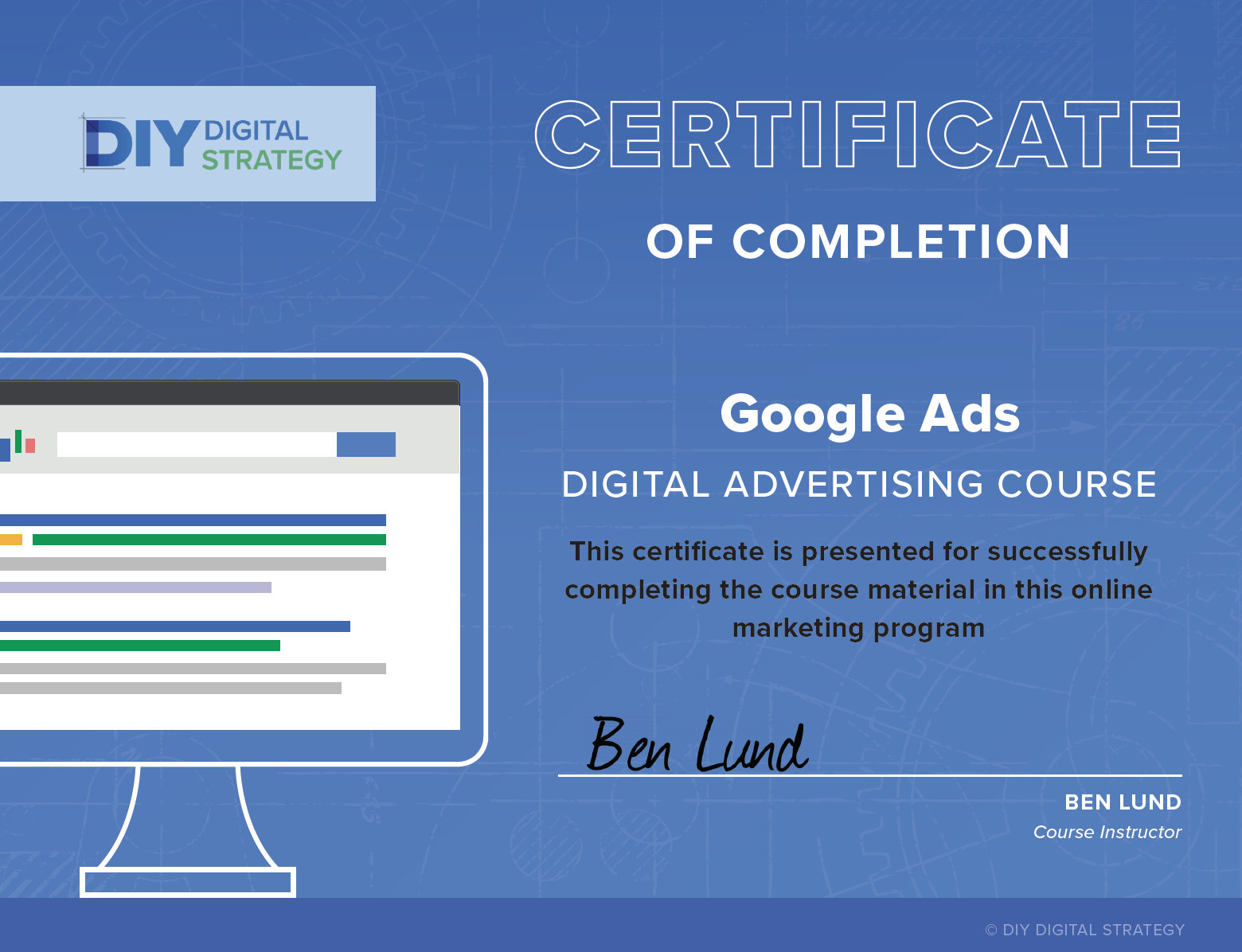 Get your Certificate of Completion with your name on it.
Email [email protected] and receive your certificate upon completion.
SAVE70
Use Save70 as a coupon code to save 70% off for a limited time.
Watch my Screen as I Create Google Ads Campaigns with You
Many students learn best while watching this happen in real time. I designed this course for students to create their Google Ads while this is open on a screen. This way you can follow my lead, and make sure you are selecting the appropriate settings to set you up for success.
Included in this content includes:
Google Search Ads
Google Display Ads (including remarketing)
YouTube Ads
Setting up Appropriate Measurement
Find Free Google Ad Coupons (Currently $150 of Free Ad Spend)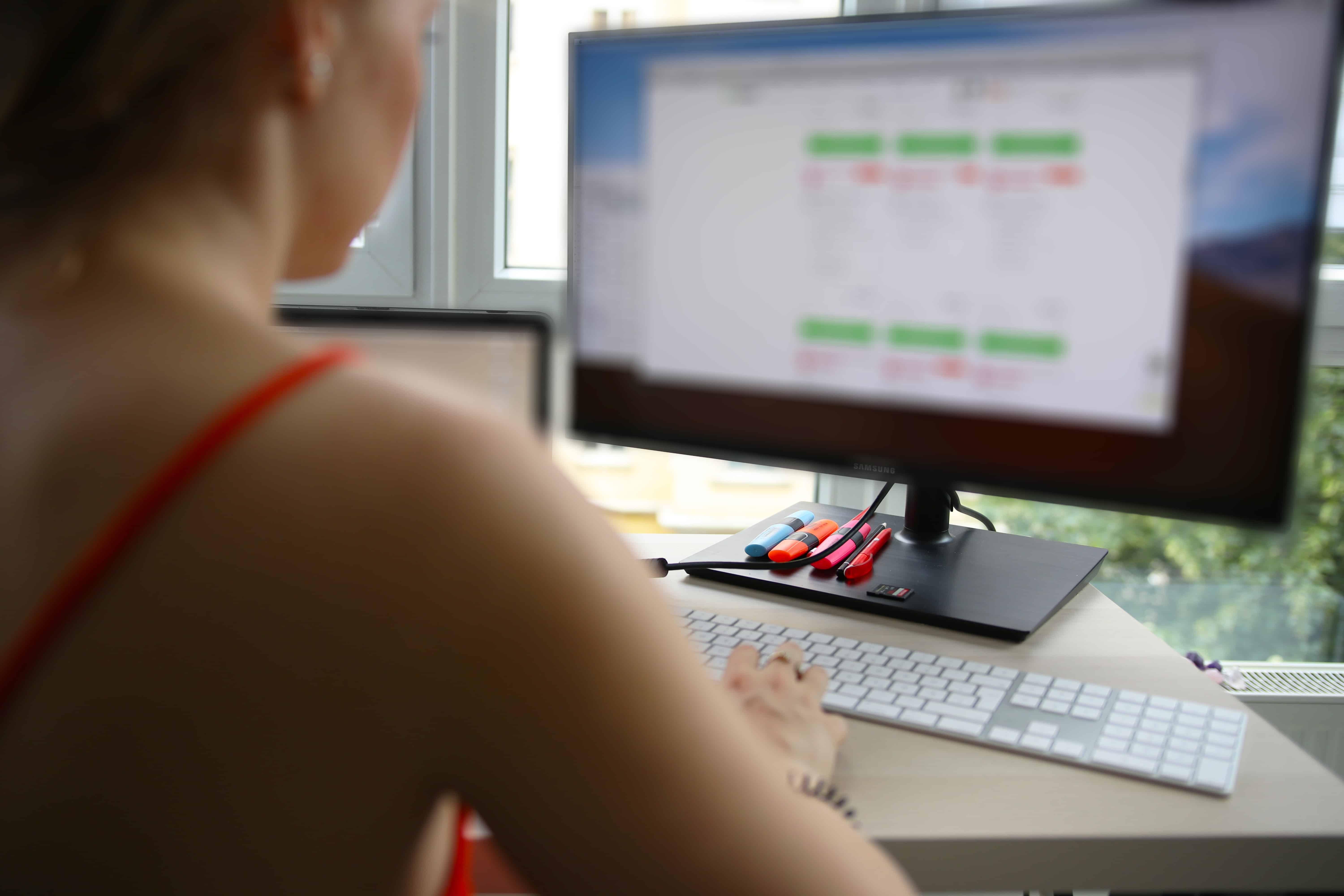 Want to Learn Facebook Ads as Well?
Checkout our Facebook and Instagram ads course designed for beginners.
Check your inbox to confirm your subscription