Unlock Your SEO Potential: SEO for Small Businesses
I'm Ben, a former Google Employee and founder of Rise Marketing Group. I've been helping businesses succeed with marketing over the past 15 years. Click below to learn the strategies we deploy for our clients to rank on Google.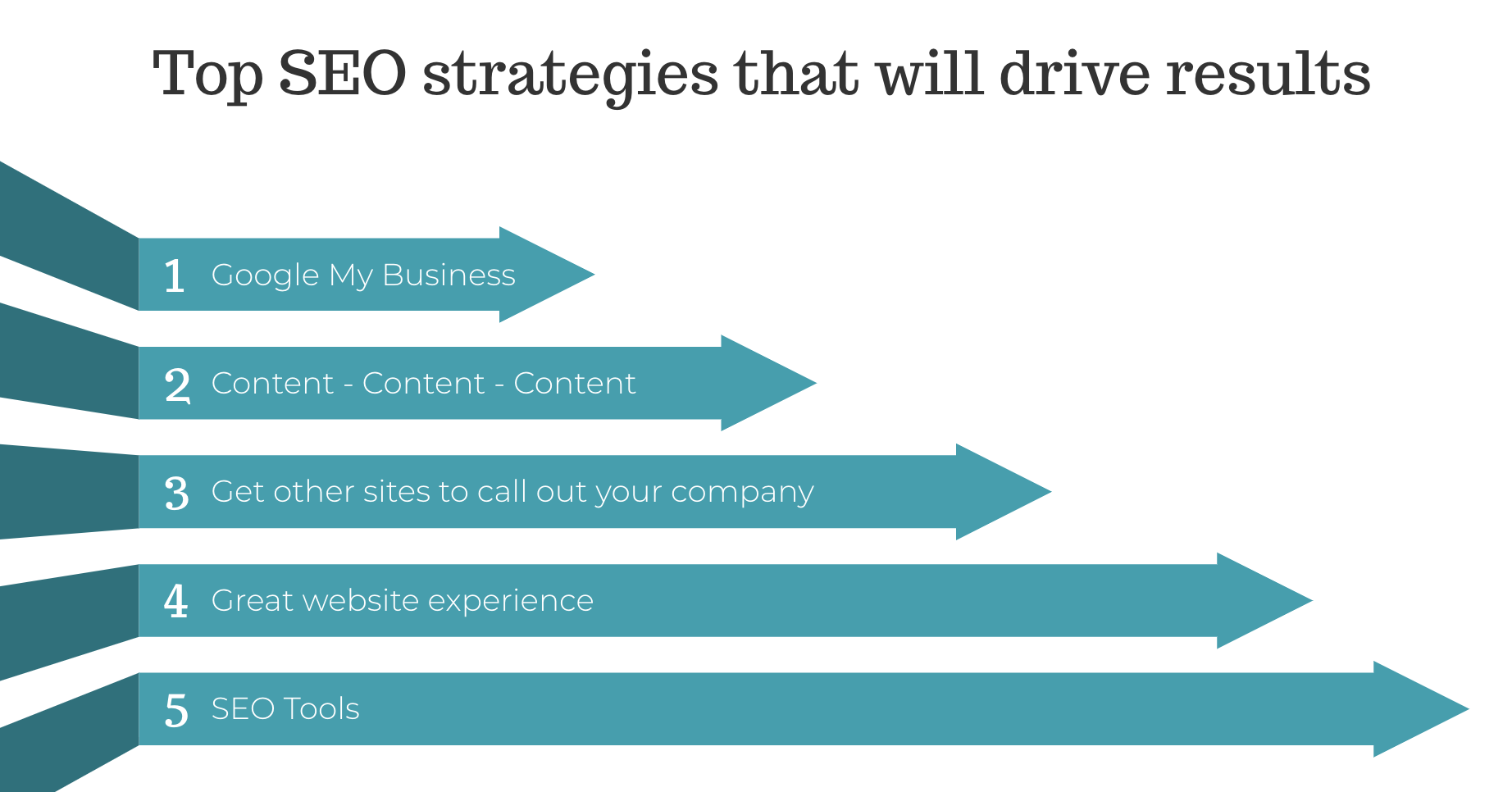 Looking to drive organic traffic for you business?

Ranking on Google isn't magic and is achievable. However, you need to earn the right to rank on Google. Within this course I'll breakdown the four pillars that will influence ranking with actionable strategies to implement today.

SEO for Small Businesses Curriculum
Available in days

days after you enroll

First Section
SEO for Small Businesses
During this course I'll drive into 5 pillars that WILL drive organic traffic for those businesses who implement these strategies. These are the strategies we implement for our paying clients at Rise Marketing Group that drives real results.
SEO Strategies that Work
This is our Google data from Rise Marketing Group and we deploy many of these recommendations. If you dedicate the time and effort, you will see results.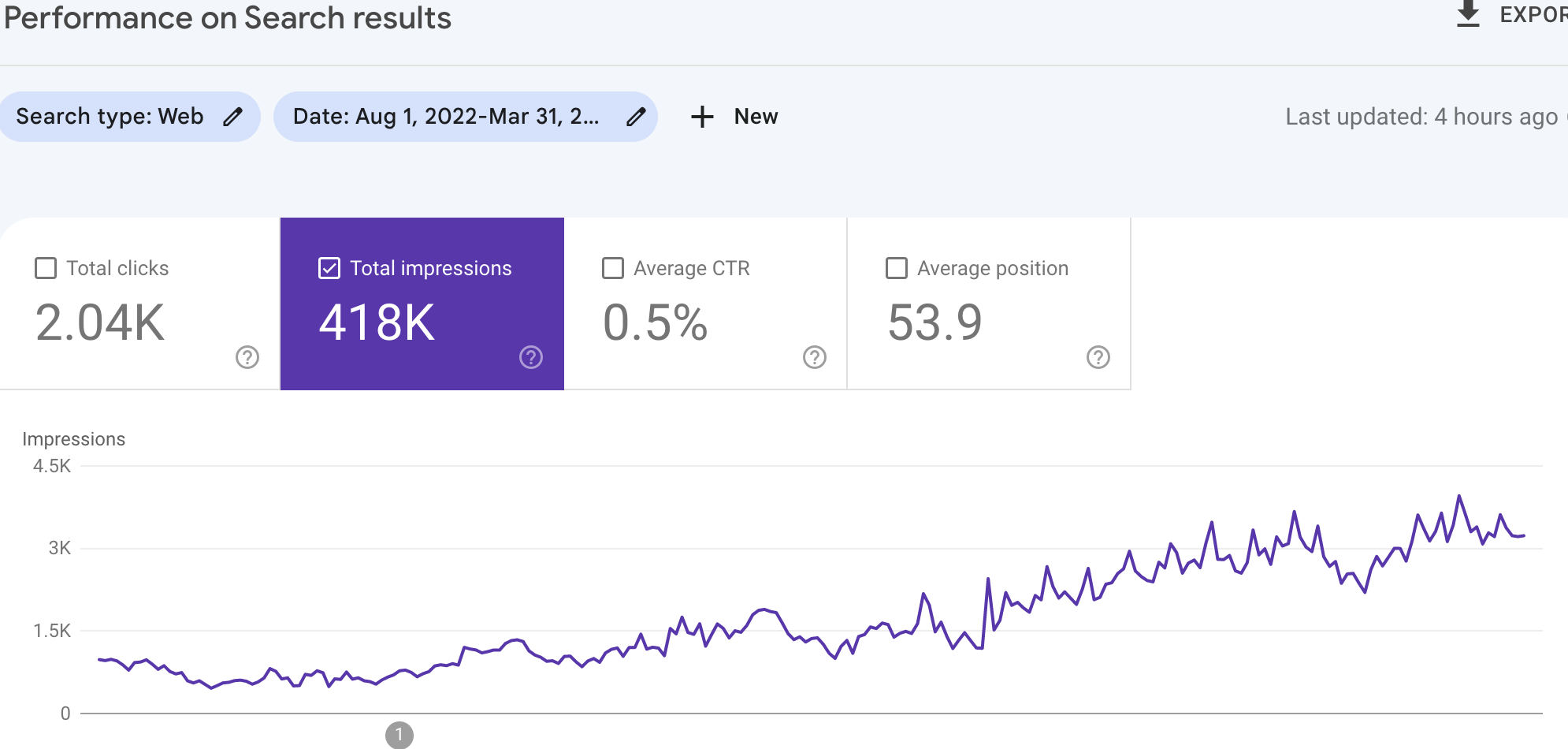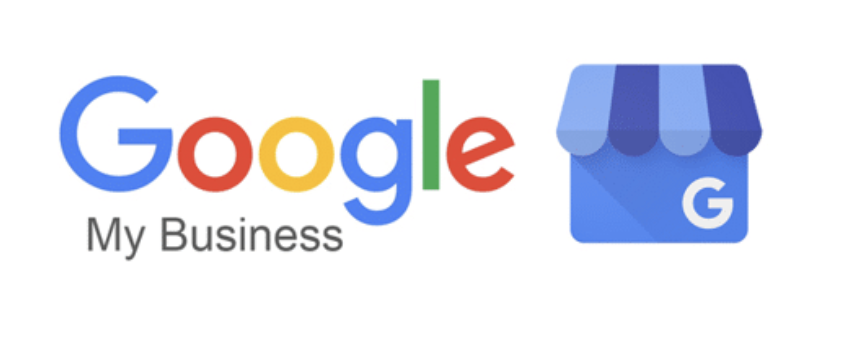 Google My Business

Google My Business is a top priority for any small business looking to rank organically on Google. I will share top strategies to rank via Google My Business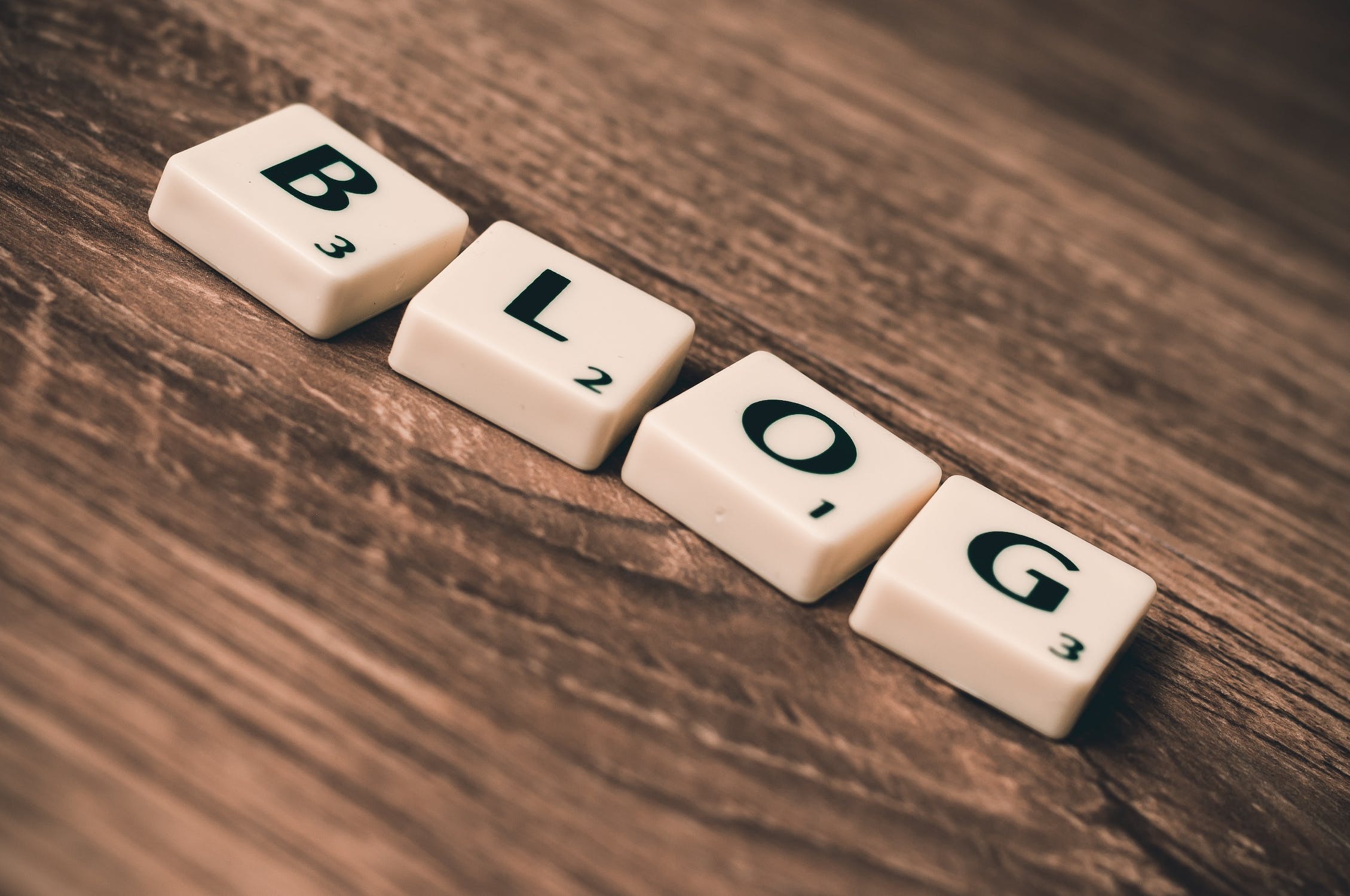 Content - Content - Content!

Content is critical to rank on Google. Without it you won't earn organic traffic. I'll share the correct way to go about new content and SEO elements to add to your content.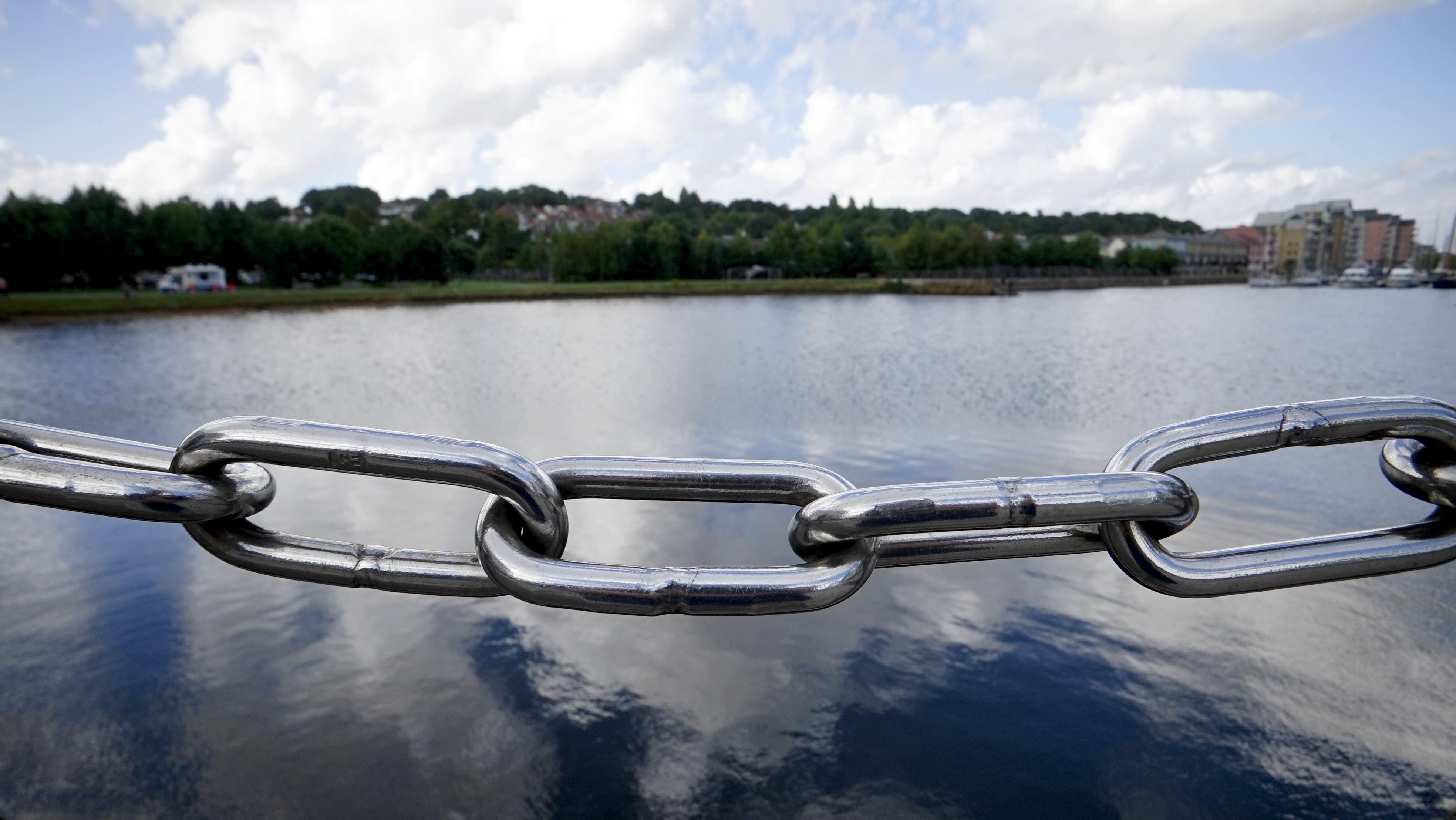 Link Building
Get other websites to link to you will showcase to Google that your site is valuable and credible. I'll share the best ways to get links for small businesses.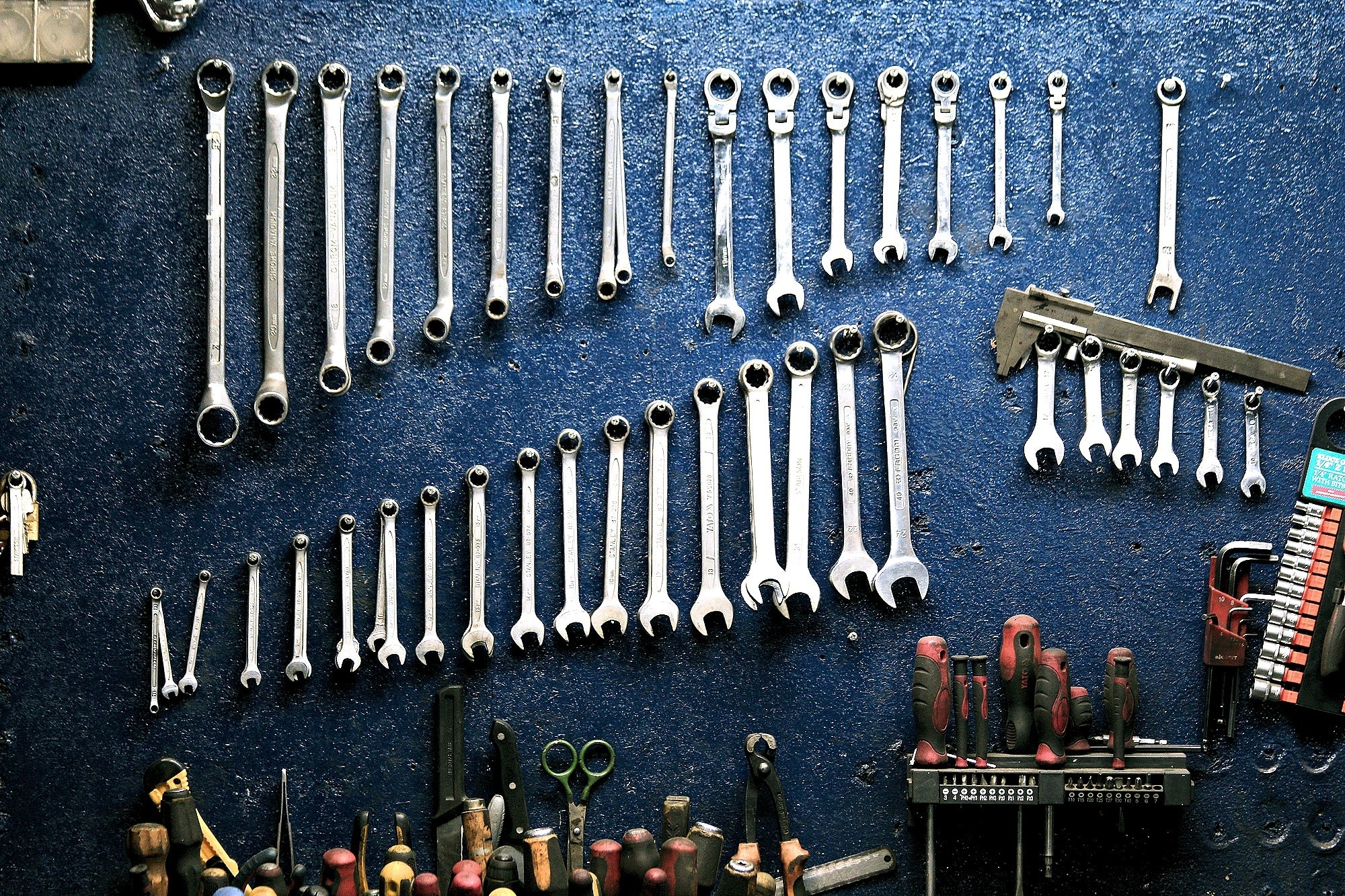 SEO Tools
SEO Tools we use at our agency and deploy for every client. I'll break down the top tools any small business should leverage.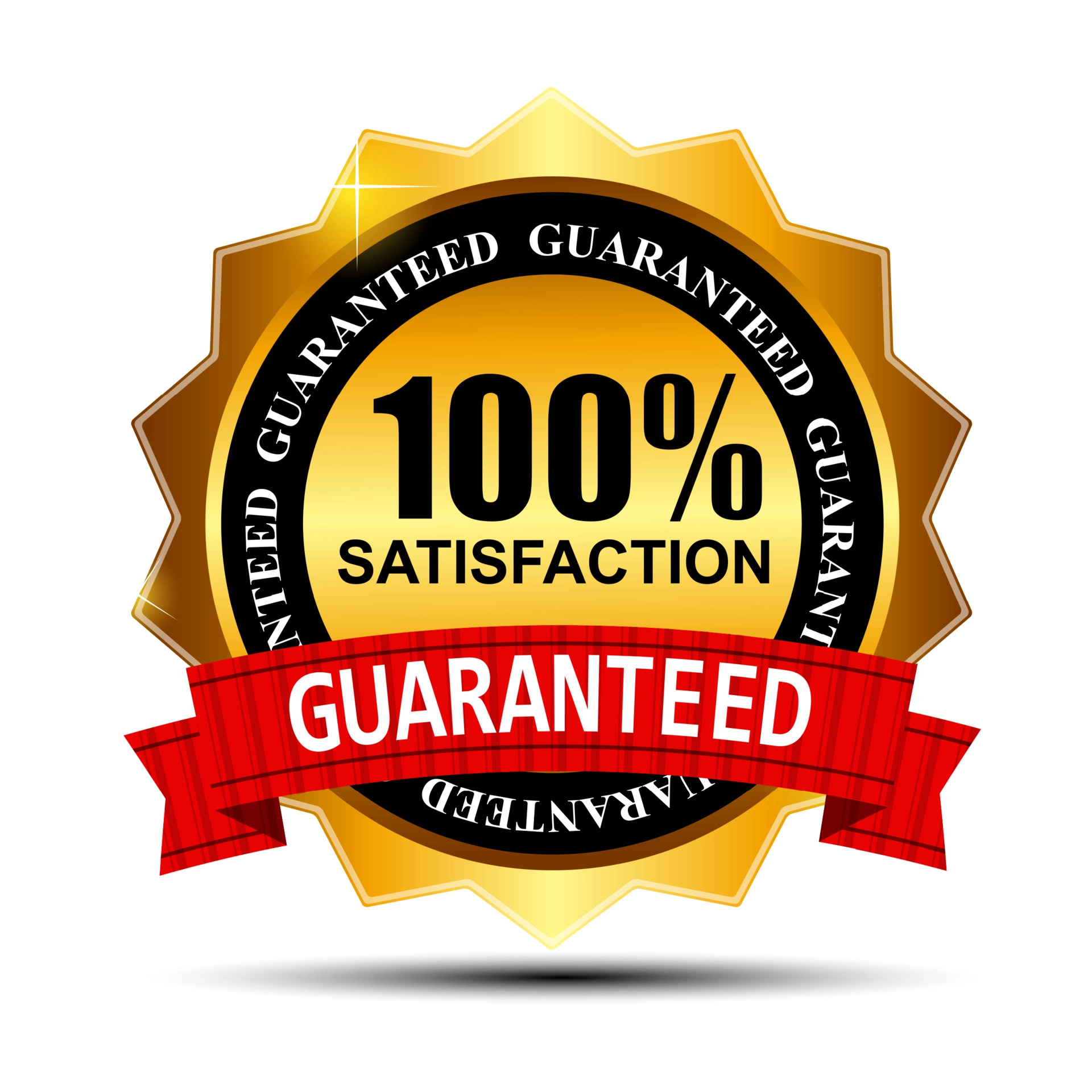 Satisfaction Guaranteed

If not 100% satisfied within the first 30 days, we will provide full refund - no questions asked.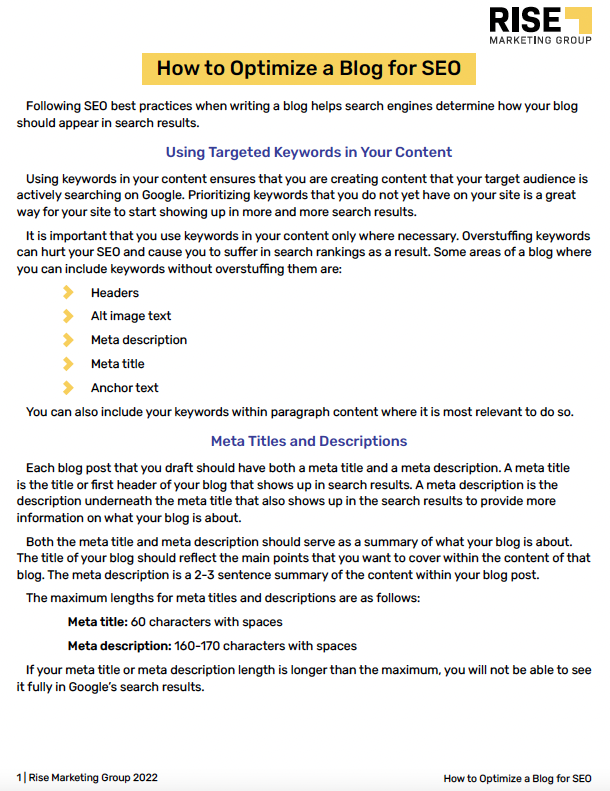 Free 6 Page PDF on how to Optimize a Blog for SEO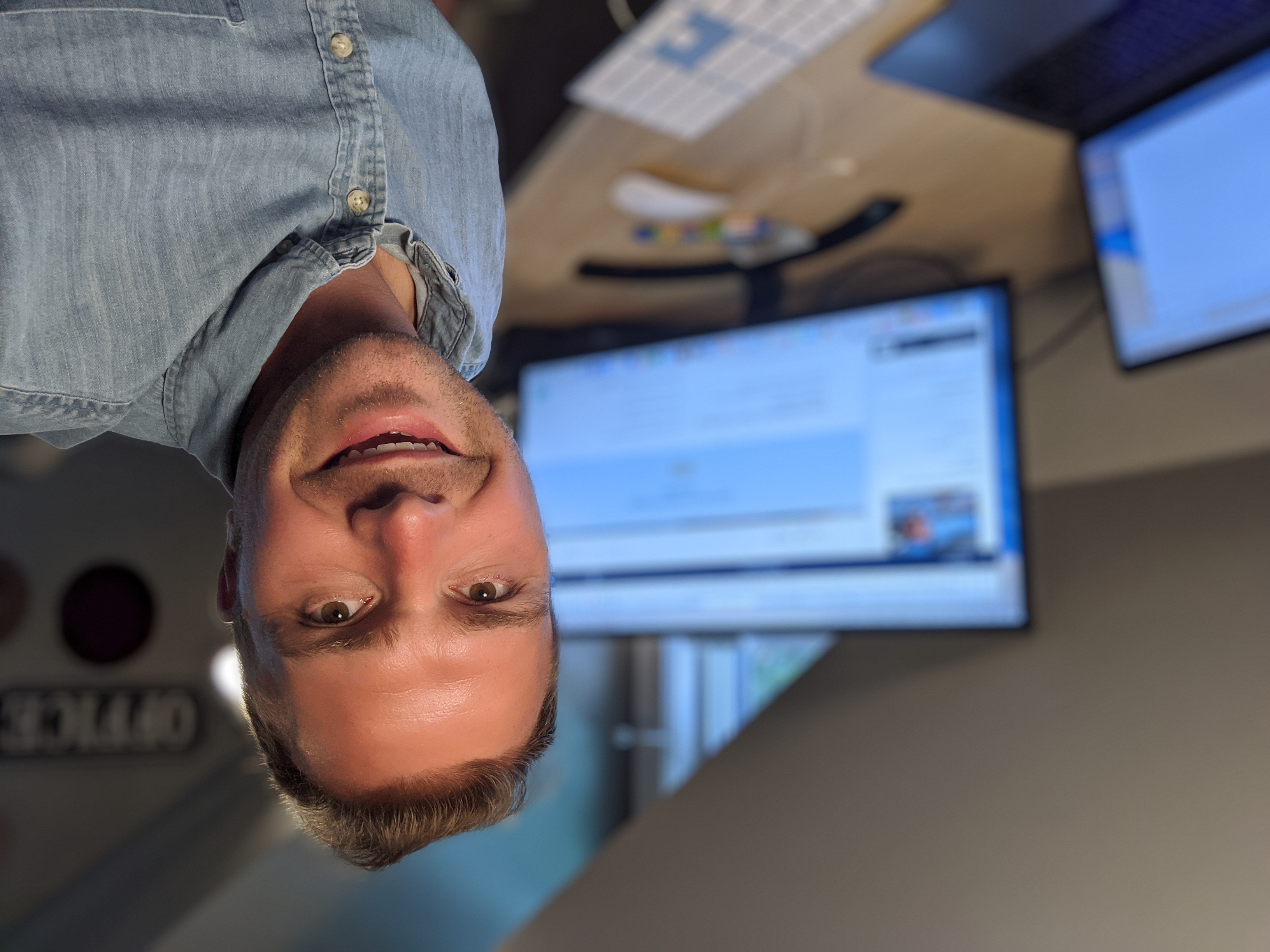 Learn from a former Google and founder of Rise Marketing Group
I'll share strategies we recommend and implement for our clients. In this course I'll share actionable tactics that businesses can implement today to drive organic traffic.

Check your inbox to confirm your subscription
SEO Course FAQ
What is this course about?
This course, "SEO for Small Businesses: The Guide to Ranking Higher on Google," is designed to help small business owners understand and implement effective SEO strategies to improve their website's visibility and ranking on Google. It covers various SEO techniques, from keyword research and on-page optimization to link building and local SEO, specifically tailored for small businesses.
Who is this course suitable for? This course is ideal for small business owners, entrepreneurs, marketing professionals, or anyone involved in promoting a small business online. Whether you have limited SEO knowledge or no prior experience, this course will provide you with the necessary skills and strategies to enhance your website's search engine presence and drive more organic traffic.
What will I learn from this course?
In this course, you will learn the fundamentals of SEO and how to apply them to your small business website. Key topics covered include identifying relevant keywords, optimizing website content and structure, building quality backlinks, utilizing local SEO techniques, and tracking your SEO performance with analytics tools.
Do I need any prior knowledge or experience in SEO?
No prior SEO knowledge or experience is required to enroll in this course. It is designed to accommodate beginners and small business owners who are new to SEO concepts. The course starts with the basics and gradually progresses to more advanced strategies, making it accessible and informative for learners of all levels.
How long is the course? The duration of the course is approximately 2 hours, divided into easy-to-follow video lessons. The course is self-paced, allowing you to learn at your own convenience and revisit specific topics whenever needed.
Will I receive a certificate upon completing the course?
Yes, upon completion of the course, email me and I will share a certificate. 
Is there any support available during the course?
While this course is self-paced, email me at [email protected] with any questions.
Will this course guarantee my small business's top ranking on Google?
It is important to note that no course can guarantee specific search engine rankings. SEO is a complex and dynamic field, influenced by various factors beyond the course's control. However, by applying the knowledge and strategies taught in this course, you will be equipped with the tools to improve your website's visibility and increase your chances of ranking higher on Google.
Is there a refund policy for this course?
100% refund within 30 days if not completely satisfied.